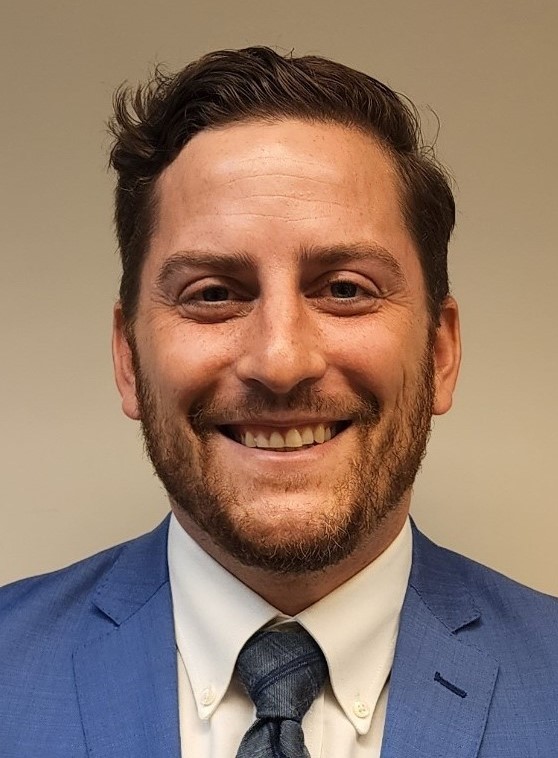 Andrew Feigenbaum, Esq.
Staff Attorney
[email protected]
Andrew Feigenbaum joined the Homeless Advocacy Project in March 2023 as a Staff Attorney working on the SOAR (SSI/SSDI Outreach, Access, and Recovery) Project. He advocates for clients experiencing homelessness and represents them in civil legal matters, with an emphasis on securing federal disability benefits and eliminating housing access barriers relating to identification documents.
Andrew received his BA in economics and international relations from the University of Pennsylvania and his JD from the University of Notre Dame Law School, where he served as President of Legal Voices for Children & Youth, a student group focused on child welfare, education, and juvenile justice.
Outside of work, Andrew is a passionate volunteer attorney with HIAS Pennsylvania and mentor/tutor with Mighty Writers El Futuro. He lives in South Philadelphia with his wife, Nicole, and their dog, Bagheera.